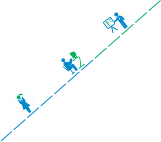 CertaCure  was established in 2016 to provide information technology solutions for health-care businesses. CertaCure Group aims on cultivate professional relationships with the clients to provide effective and reliable information technology solutions for their needs.
Who Are We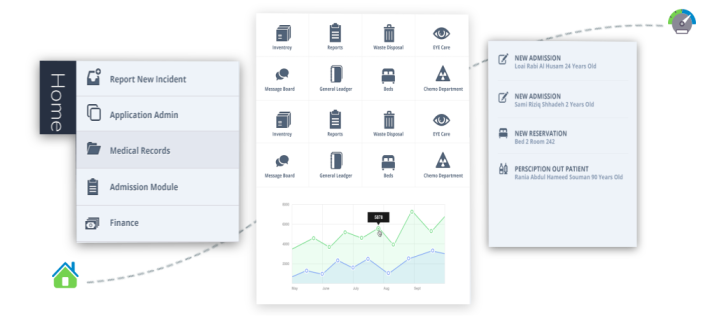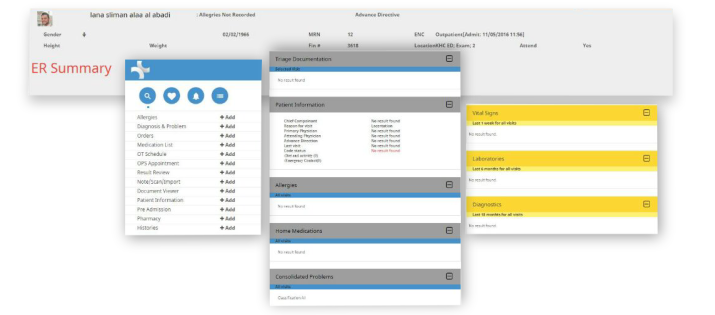 CertaCure aims to contribute to the systemic improvement of healthcare delivery and aid the healthcare community , Decision-making is an integral part of life in a hospital, and not just when it comes to treatment.
Managing a hospital consists of an intricate web of details that not only need to be made for the safety and well being of patients, but also for the efficiency of the hospital as an institution.
CertaCure is an integrated hospital management and medical software system designed to manage all aspects of a hospital's operation; CertaCure offers comprehensive, cost-effective and efficient management of all process and all their corresponding services.
CertaCure is an in-house developement, that supports multi-hospital and multi-facilities, is based in the best practices of healthcare, that has partnered and integrated with Oracle, Microsoft, Carestream and SAP, in order to provide a parametric system of clinical driven applications. It was created with the highest of specifications in order to meet all your demands, while assuring quality and function.
This not only ensures that the continuity of care for patients will remain consistent and of high-quality, but it will also allow the collection of such data to serve as a decision support system for hospital authorities in developing comprehensive health-care policies.